9 X 13 Half Size Deep Foil Steam Pans (36 Pack)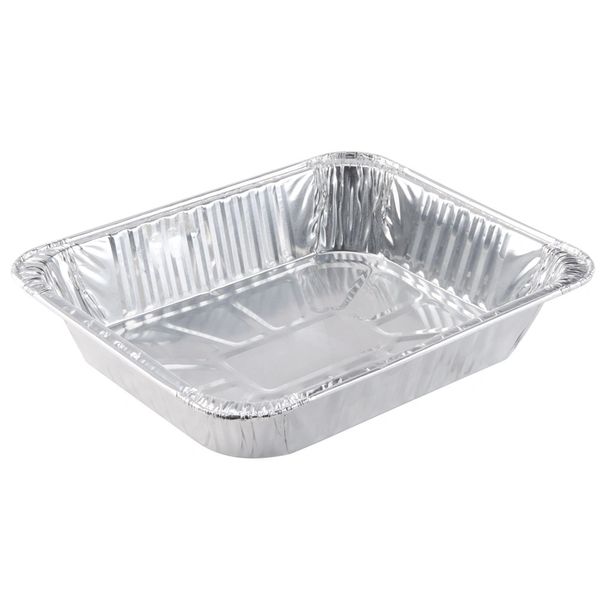 Step up your superior service, and present a variety of foods in this 1/2 size foil steam table pan! Great for any banquet of catered event, this pan offers durability and features a full curl rim. The 1/2 size foil steam table pan is freezer safe and oven safe, meaning that you can prepare and store your dishes in the freezer, cook, and serve all in the same pan. It can hold up to 120 oz. of your signature sides, appetizers, or main dishes, and once your meal service is finished, you can simply dispose of the pan for fast and easy clean up.
Overall Pan Dimensions:
Length: 12 3/4"
Width: 10 3/8" 
Depth: 2 9/16"
Capacity: 120 fl. oz.
UPC:  850766007634